Alex is a multifaceted graphic designer and musician whose background in the performing arts has enabled her to develop a strong affinity with the interaction between audio and visuals. Her consequential fascination with multi-sensory, immersive design is something she is curious to explore in more depth, with ultimate ambitions to carve a career within experiential design.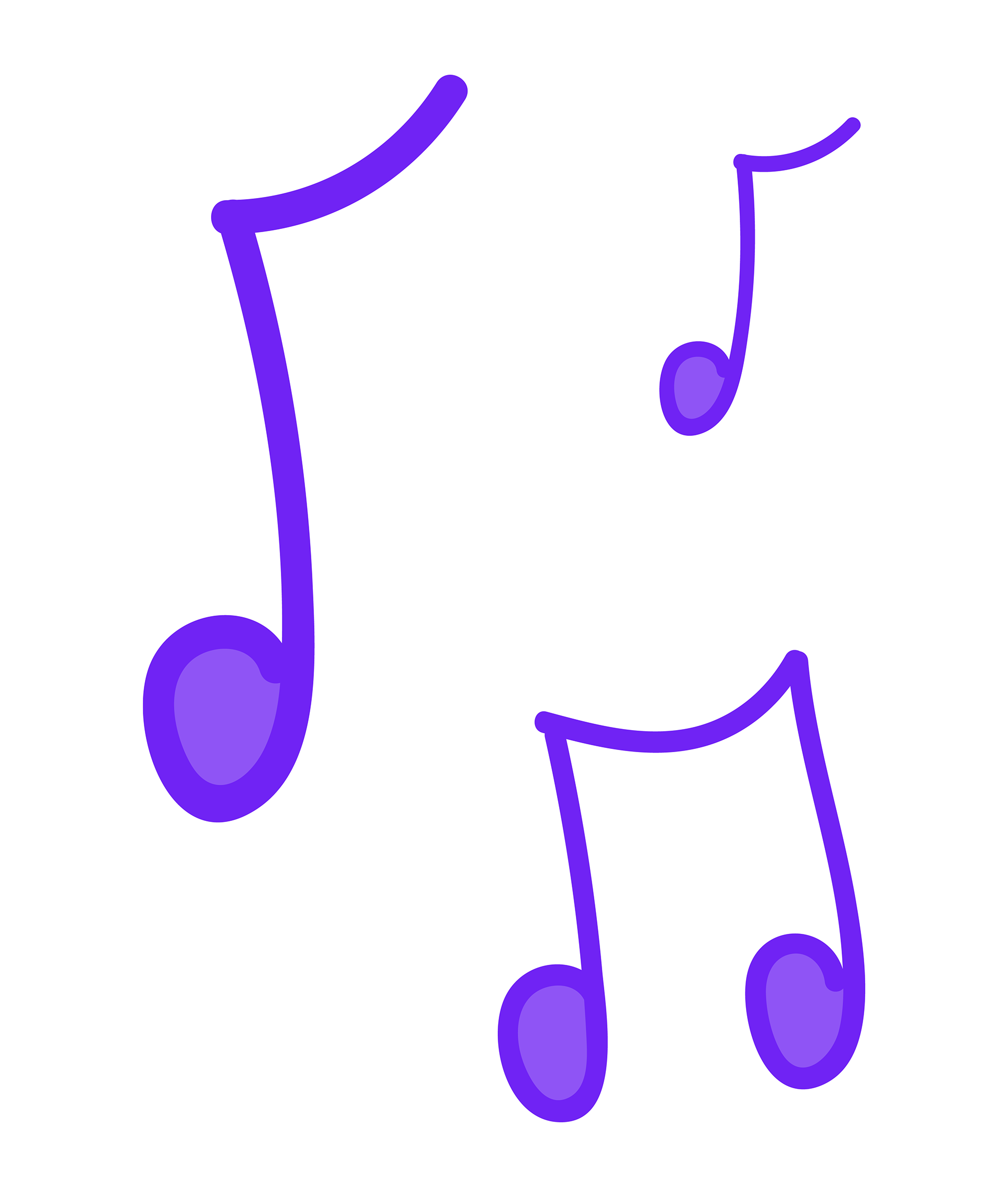 With experience in creative direction, motion graphics + storyboarding, music composition + production, photography, editorial design, app + product design, branding, installation art, and creative writing, Alex prides herself on being a multidisciplinary artist with an avant-garde approach. With a passion for all things creative – digital + physical – she is always interested in learning something new, collaborating with others, and getting deeply involved with creative solutions.
Alex is on a mission to create new worlds that inspire through visual and audible storytelling, allowing explorers to dream their own alternative realities, find emotional connections with their surrounding environments, and share experiences with communities. She believes there is beauty in the mundane and that living in the moment is an important part of exploration and appreciation of the world we live in, whether this be reality or fantasy. 
Through subtle storytelling and abstraction, Alex encourages explorers of her work to tap into their psyche, become curious, and create their own story for these newly crafted worlds and the worlds they already inhabit.

Alex primarily finds inspiration from elements within audio, dance, and the written + spoken word. She believes audio and visuals live symbiotically and share many characteristics – colour, rhythm, tone, light + shade, improvisation, movement – which allows her to work mutually with these two mediums. 

Alex is very much a night owl who – when not singing or dancing – is often found staring up at the stars and listening to the midnight sounds of our world. She also always seems to have an elastic band on her wrist... you never know when an elastic band
 might come in handy!